Altrady is a decent product, but it is very price with very limited functionality. Are there better Altrady free alternative? Below are a list that have gained popularity:
Five Altrady free alternative
Muunship is the premiere cryptocurrency trading platform. It give users the freedom to trade manually or using their preconfigured bots terminal. It is served as an app version on iOS and Android and also available via web version.
The best functions of the Muunship is the automated trading bots. The dynamic grid bots automatically buy at the lowest levels of the grids and sell at the highs of the grid.
Muunship also offers additonal bots like QFL Base trading bot and QFL reverse trading bots. These bots are consistently the best trading bots on 3commas.io. Along with the best trading bots, Muunship offer smart order routing with over 40 configurations to offer traders the flexibility to automate their day trading pattern behavior. Muunship is the best Altrady free alternative.
Trade for free: Muunship.com
2. Pionex
Pionex is a crypto exchange that offers automated trading bots for free. It is the world's first exchange with built in functionality of crypto trading bots.
Pionex is based out of Singapore. It offers easy to use and fully customizable trading bots for the novice user. Pionex has amassed liquidity for its trading platform by combining orderbooks from Binance and Huobi.
Try for free: Pionex
3. Binance
Binance is the largest crypto trading exchange. Opening an account is easy and setting up trading is also just as easy.
Binance offers multi-chart trading and its newest feature is the grid trading bots. Grid trading bots can be setup similar to Pionex and 3commas. But if you are looking for advanced trading grid bots, then look to Muunship for a comphresive trading application.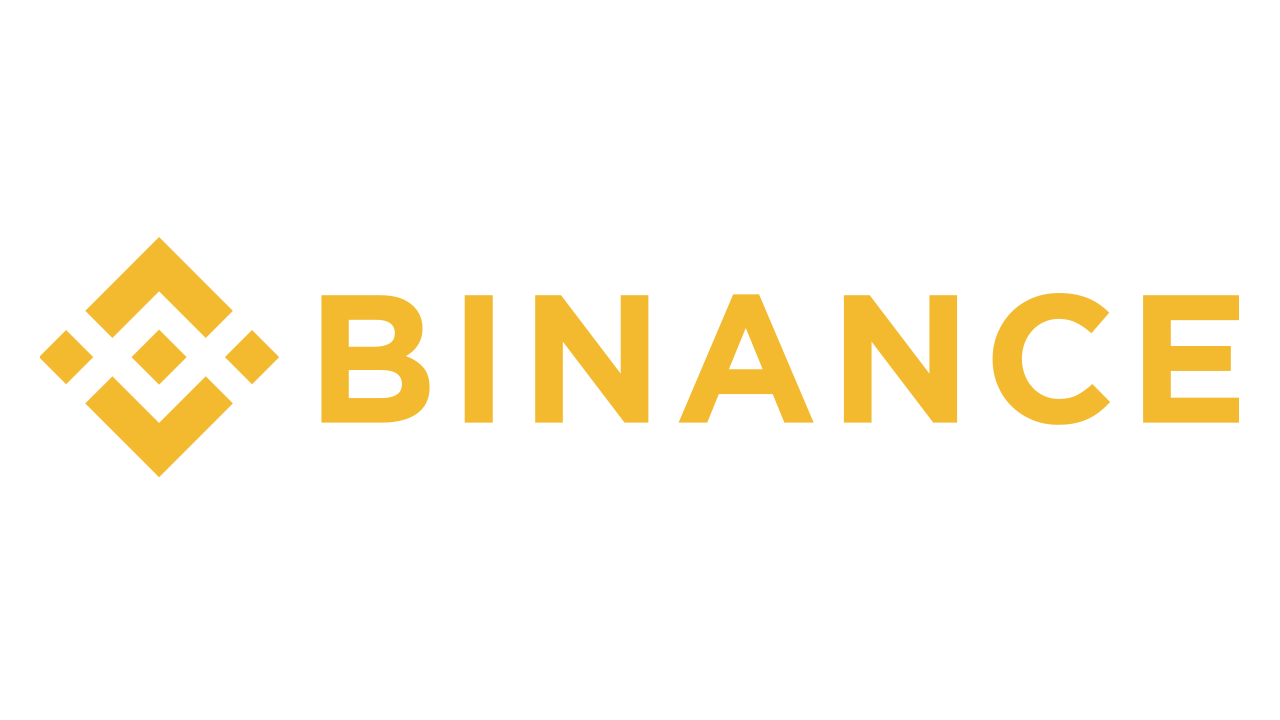 Try for free: Binance
4. Hypertrader
Hypertrader is a new trading platform that is copied from Tradedash. After tradedash was sold to Bittrex, Hypertrader tried to fill the gap. While initially it tried to build fast, but now the development has slowed to due to lack of innovation. But still is a great alternative to Altrady but with a minor price difference.
Try for free: Hypertrader
5. Quadency
Quadency trading platform offers most of the Altrady trading platform features. Based out of New York, Quadency is free. Quadency receive commissions from exchanges in exchange for free trading. Although both altrady and quadency do not offer smart order trading, they are trying to emulate other trading platforms as fast as they can.
Try for free: Quadency
Although there is tough competition in the crypto trading platforms. Only one platform seems to offer most features for less. Try for free, the Muunship automated trading terminal, the best free alternative to Altrady.